for every pitch deck or presentation developed...
...including the copy, strategy, research and design...

Do you know what's not average?
(no, that's also average)
My clients winning $100 mill in funding...
…with pitch decks and presentations I helped them create. I'm Viktor, a pitch deck expert, creative strategist and a burger lover. According to the AI generated image on the right, I also have hair.
I've been helping companies, individuals and organizations develop impactful presentations and pitch decks, and have been doing that for the past 13 years.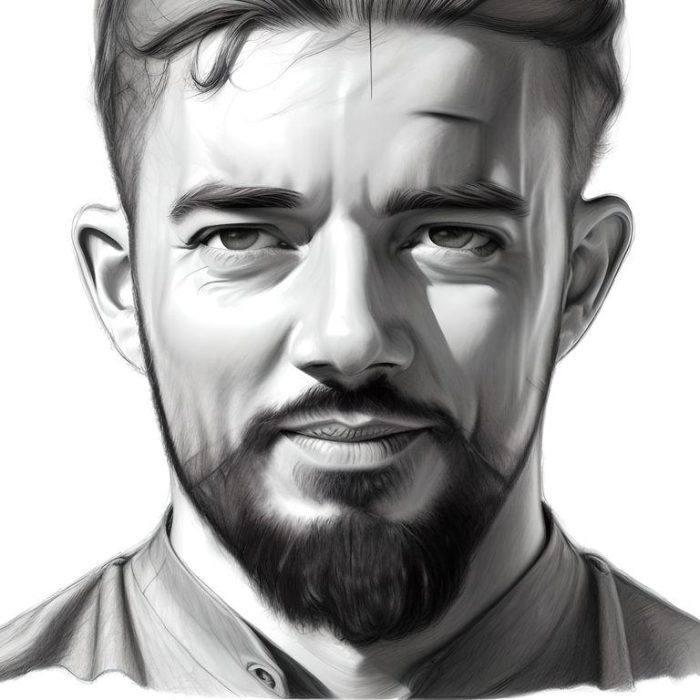 My hands-off approach is tested & proven...

What the CEO of the biggest African furniture manufacturer Mande said about my work:



Robin, the founder of SmartCue, a revolutionary sales tool: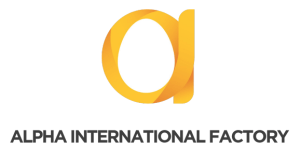 The owners of the richest Saudi factory:
is what your audience, on average, spends on a presentation.
This is why it's essential to make an above average first impression.
I've used that insight and others, to help companies and individuals in 40+ industries and verticals, develop their pitch decks. I've put that experience into step by step guides too:
Each guide follows the same simple approach based on a few key principles:
It's all about the presentation.
You got less than 4 minutes to present your idea, with ironclad confidence, razor sharp focus, and stellar communication.
If you can't confidently convey your idea in the first 4 minutes of meeting them, why would your audience trust you with their money for longer than that?
It's a hands-off approach for you.
From start to finish, your only "responsibility" is to approve everything I develop: the design, the copy, the strategy and the final deck.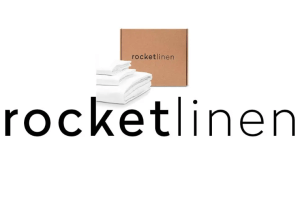 The owner of a fast growing UAE Ecom Luxury Store:
Greg, A Consultant To Fortune 500 Companies: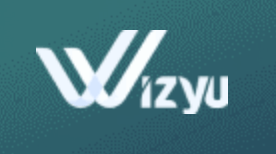 Gidi, CEO of Wizyu, A PT/Wellness Platform: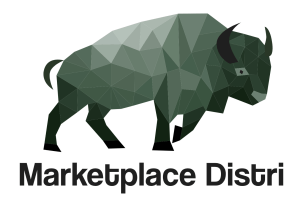 The owner of Marketplace Distri, The Amazon Accelerator:

Here's how I can help you save 20+ hours and potentially win millions:
Full pitch deck development, including the research, design, copy and most importantly, strategy. Quick turnaround of 5-7 days, with as little involvement on your side as possible. 
Presentation As A Service
Have a need for continuous help with presentations every month? My system helps individuals, department teams shell out presentation whenever they need them, consistently, every month. Simple pricing, fast turnaround. I plug in your Slack and PM tool and go from there. 
Only have an idea but don't know how to develop your go-to-market strategy, financials, sales plan? Get a fully fleshed out, actionable strategic plan, that includes all the above and more. Business plan, financials, and a custom made presentation, ready to be sent out to interested parties.
While you're thinking, check out some of my pitch deck resources: